Addiction Recovery For Seniors
Addiction Recovery For Seniors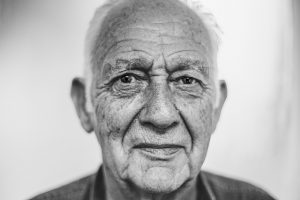 Besides the differing physical effects of alcohol and drugs on seniors to begin with, there is also a differing effect during physical and chemical withdrawal, and detox also.
This affects, e.g.
– How long it takes to successfully detox, from alcohol or drugs
– Recovery time to complete psychological detox, i.e. time to feel emotionally ready to tackle the psycho-educational elements of addiction recovery
– Increased risks of complication during detox for seniors, based on how the body reacts to the depleted amount of alcohol/drugs in the system, within a short time-frame.
– Willingness to look closely at one's personal history with addiction, and to tackle the deeper issues, that may be causal, in the addiction establishing itself in life, over time.
Whilst these issues can complicate treatment for seniors to recover from addiction in rehab, they are not necessarily prohibitive.
A competent facility, with a skilled medical team, can usually tailor their approach to the needs of the individual, their recovery rate, and indeed in some cases even anticipate how an in individual may react during detox, dependent on experience.
The key issues in addiction recovery for seniors, are no different than any other age group:
– Are you ready and willing to get better? To accept your shortcomings, own them, and remedy them, over time?
– Are you willing to take responsibility for your addiction, and it's negative consequences, to this point?
– Are you prepared, physically and emotionally, for long-term abstinence from alcohol or drugs?